Services
what we do and how we do it
TOP RATED AND LEADING PHILADELPHIA SEO COMPANY
Councilsoft bears the reputation of one of the top rated and leading Philadelphia based SEO company. We treat your company like our own business and work for its success accordingly.
We believe that right kind of search optimization augment the marketing success and in website every word and a single link matters a lot.
Councilsoft is spearheading SEO company in Philadelphia that presents incomparable seo services.
Here is what we specialize in.
Proper structuring of websites for search engines to read effectively
Content analysis and diagnosing
Evaluating off page content like reviews, blogs etc.
Optimizing code and site structure
Revising On-page content
Monitoring rankings, traffic
INTERNET MARKETING / SEARCH ENGINE OPTIMIZATION
If you want your presence felt on the web, you need to have your website search engine optimized. Search Engines are the ultimate directory for the internet, and we help you to get the top spots in those listings through our highly advanced mechanisms and techniques for Search Engine Optimization across Philadelphia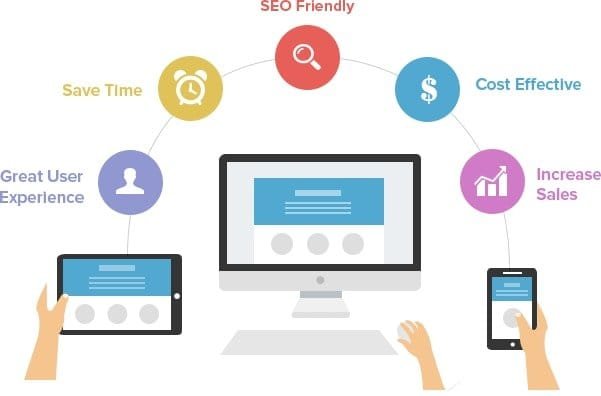 It is a feature that must be integrated with the websites from the beginning, and it is essential for a website to form its base. The codes and techniques required for making your web page recognizable for the search engines is taken care by us.
We also specialize in taking up websites that are poorly formatted and spice them up with our own codes and tricks to make them search engine optimized to provide you results that far exceed your expectations.
 PROVIDING THE MOST CONSISTENT SEO SERVICES IN PHILADELPHIA
 These Local SEO Services are most of the times, overlooked and undermined because you feel, you won't need it in your line of business, but it is always essential for any form of business.
We recommend to embed Search Engine Optimization into your websites, and if you are going to do so, do it with the help of the best Philadelphia SEO company, PA. We are always here to help, just drop in anytime!!
Check out our SEO and SMO Packages and take a step towards enhancing your online presence and building a strong brand.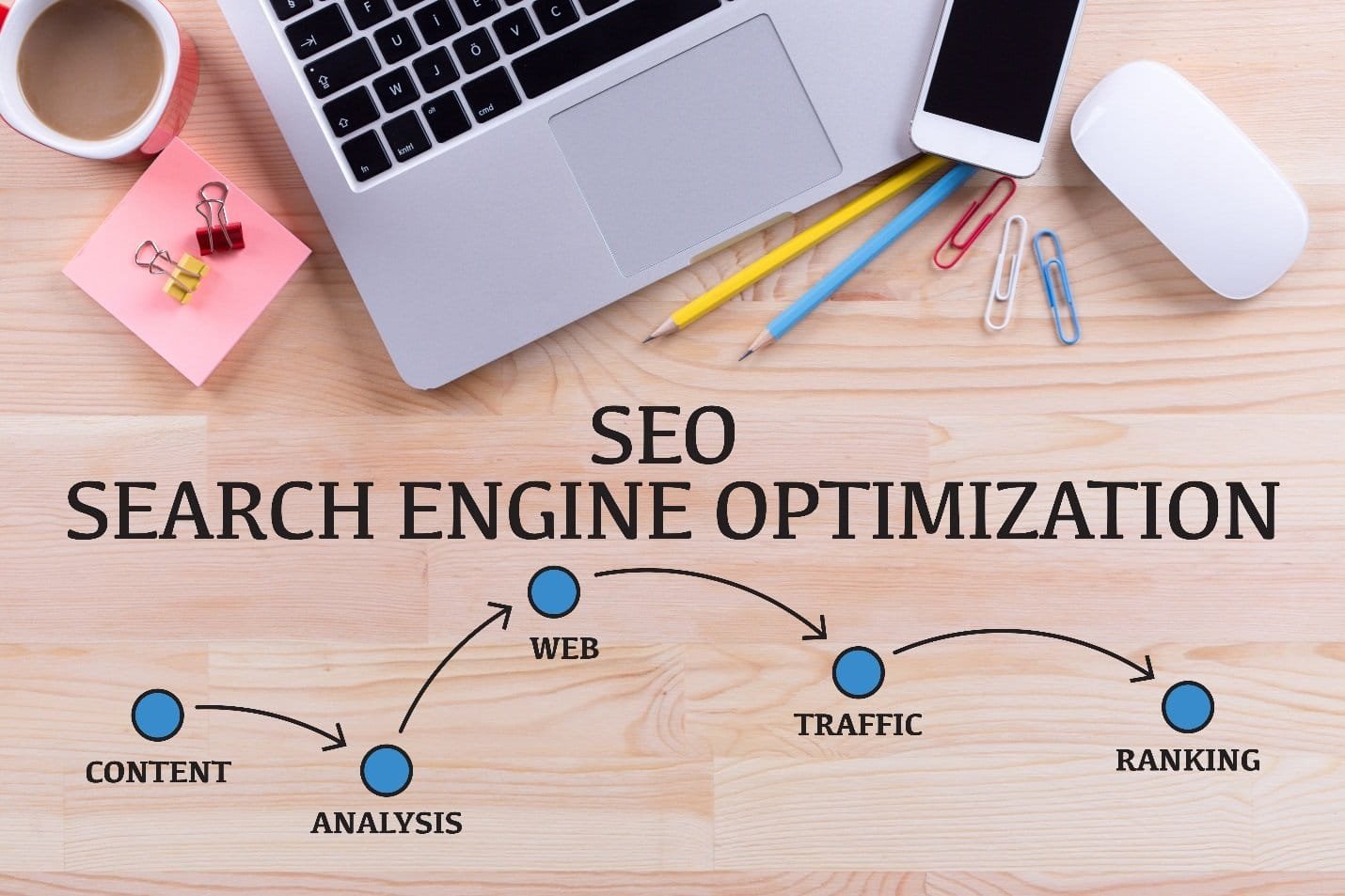 ENHANCE YOUR ONLINE PRESENCE WITH COUNCILSOFT
Our clients call us nonpareil of SEO in Philadelphia. We boost up your website in a way that it improves your search engine rankings and in addition enhance the quality of your website traffic.
We are bound to deliver measurable results by using advanced seo marketing methods.
Here is how we help:
Better code and site structure for ease of navigation for google and users
Phasing out errors for Google to crawl easily
Add suitable internal links to pages within your site for users to direct to relevant pages
Eliminate and rewrite duplicate content
Help in effective ranking of your pages on Google rank
Analyzing and adding excellently written, keyword rich copy for underperforming pages
Creating new landing pages
Search for directory listings of your business, and verify and update for authentic information
Seek new directories for your website
Increasing rankings, traffic, and conversions for your website
Preparing progress report on a daily, weekly, or monthly basis
Call us today at 1-215-801-6036 or contact us with your message today if you are looking for the best Philadelphia SEO company.